An all-in-one solution for fitness club management.
Get a free trial of Zymo to manage your fitness club digitally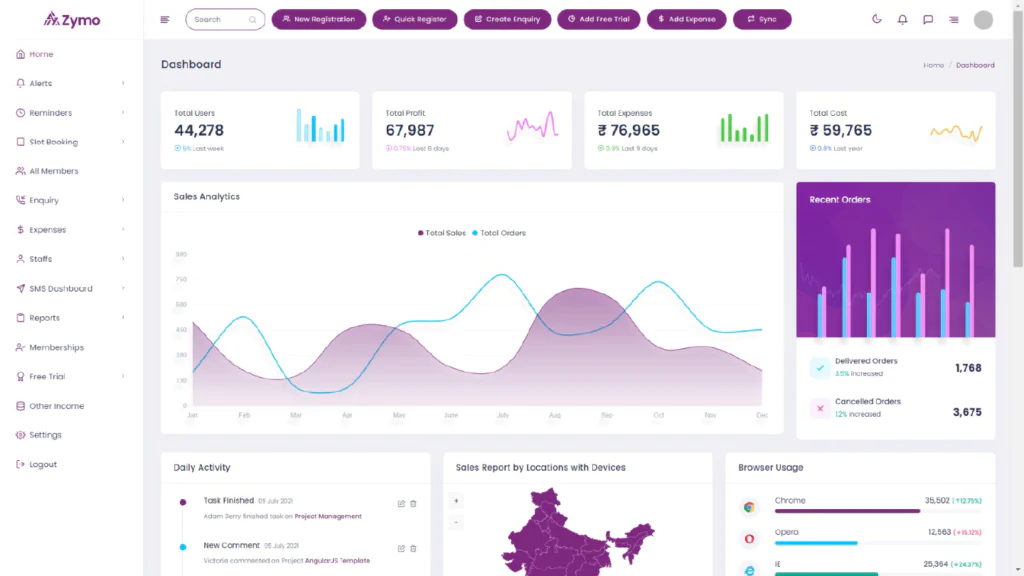 A wide range of integrations



More than 1000 clubs use Zymo
Grow your business with the best gym management software
A flexible platform for all types of fitness business
Use Zymo to optimize your business; from a single-person personal trainer to a multi-branch fitness club and increase sales and member retention!
Never miss an opportunity to grow your business!
Make it easier than ever to automate your business processes.
Automated follow-ups
Automate your follow-ups with Zymo: stay connected and in control.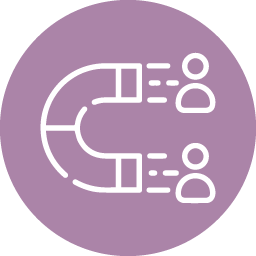 Automatically Capturing Leads
Website and social media leads in 1 place with automatic lead capturing.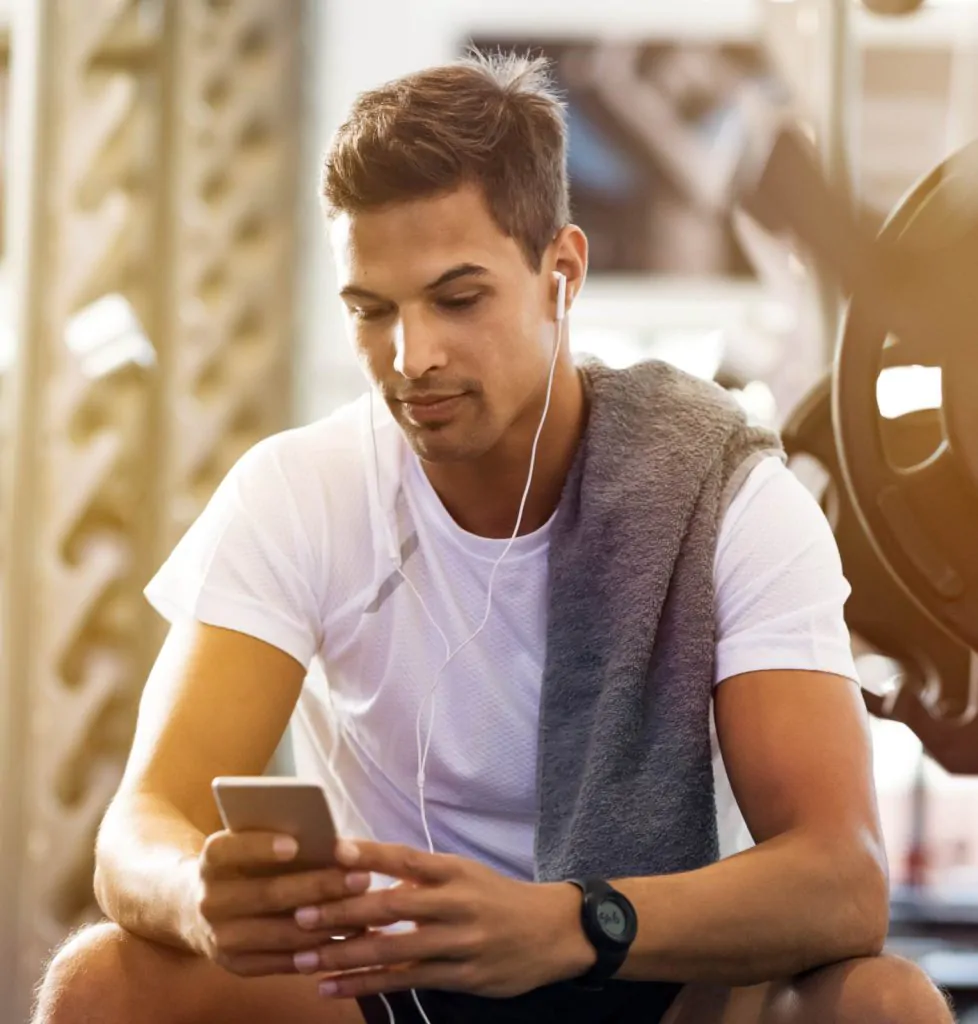 Custom reports that guide your decision-making
With Zymo, managing your marketing and fitness club becomes a breeze. Gain powerful reports into where your members and walk-ins are located, run campaigns based on hotspots, and make data-driven decisions quickly to boost your marketing efforts and fitness club management.
Get access to powerful analytical insights with Zymo
Access an array of analytical data to inform business decisions – all in a single
platform.
Growth in active membership
Accelerate your business with the best fitness management solution
Keeping track of everything that's happening in your business is easy with Zymo.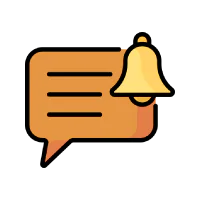 Alerts & Notifications
Our automated alert system sends WhatsApp, SMS, and Email notifications to your members and sends you daily notifications about the progress.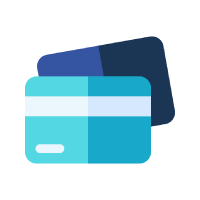 Online Payments
Easily collect payments online, create auto payment facilities, and even offer EMI options for your members.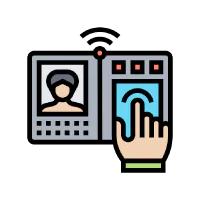 Biometric Integration
Our biometric system provides automated access to your facility based on the validity of memberships, eliminating the need for manual control.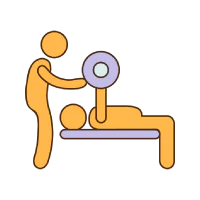 Personal Training
Manage members' personal training, track progress, and split profits from each session with our built-in commissioning feature - all with no paperwork.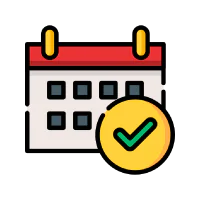 Schedules & Calendar
Renew membership, book classes or appointments in just a few clicks, check session availability with our interactive calendar.
Reports & Analytics
With our easy-to-use platform, instantly understand your business performance and get insights that can help drive your decision making.
Frequently asked questions
Make your finance goal real with your overwhelming platform for finance management. Giving you the best price and coverage for your needs.
Most easiest way to
manage your fitness club
Grow your fitness business like never before with Zymo's all-in-one gym and fitness management solution.
Introduction Yoga has witnessed a remarkable surge in popularity in recent years,
Introduction As a gym owner or personal trainer, you understand the importance
Introduction Fitness club CRM is a core component of any successful fitness
Trusted by more than 1000 customers
Keeping track of everything that's happening in your gym is easy with Zymo.
We've seen a 30% increase in non active members to active members after using Zymo.
I have been searching for a good club software for a long time and I can finally say that I have found one.
I own a small gym in Bay Bridge. Zymo has helped me grow my revenue by 20% over the past 7 months.